DMA Medical Marketing specializes in providing comprehensive PPC Management Services designed specifically for plastic surgeons. Investing in our PPC Management Services can revolutionize your practice and help you achieve your business goals. By harnessing the power of targeted advertising, compelling ad creatives, and strategic bid management, we can drive qualified traffic to your website, increase lead generation, and ultimately boost your patient conversions from your website.
With years of experience and expertise in digital marketing and PPC strategies, we are well-equipped to optimize your online advertising campaigns and deliver remarkable results. Our team of dedicated professionals understands the nuances of the plastic surgery industry and knows how to leverage the power of PPC to attract the right audience and maximize your return on investment (ROI).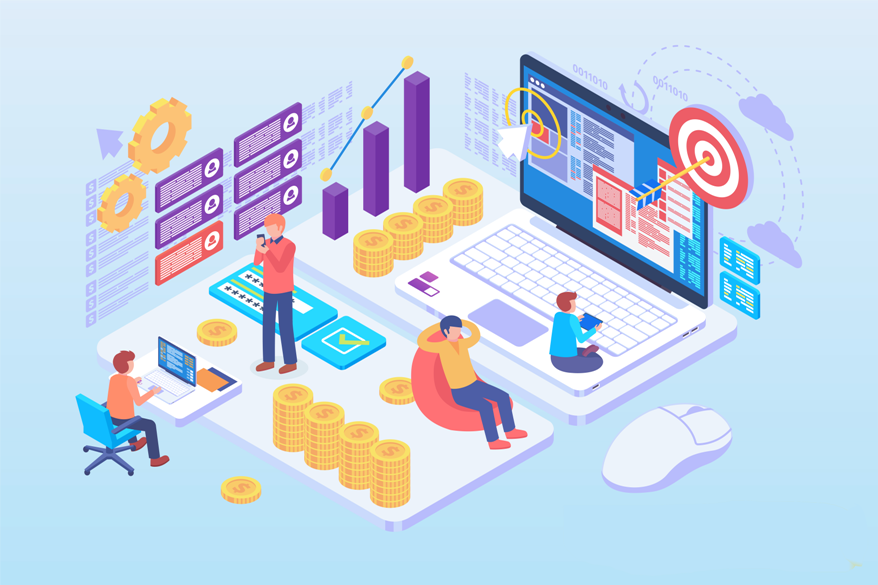 The DMA Medical Marketing Difference
By partnering with us, you can tap into our extensive knowledge and skills in digital marketing and PPC strategies. We utilize cutting-edge tools and techniques to ensure that your online advertising campaigns are optimized to their fullest potential. We conduct thorough research to identify the most relevant keywords and demographics for your specific practice, ensuring that your ads are seen by the right people at the right time.


We take a strategic approach to bid management, constantly monitoring and optimizing your campaigns to achieve the best results within your budget. Through continuous data tracking and analysis, we identify areas for improvement and make data-driven decisions to enhance the performance of your PPC campaigns.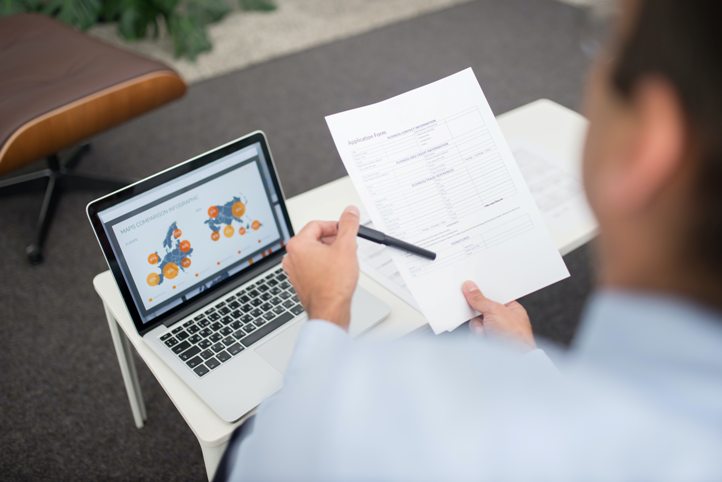 Types of PPC Management Services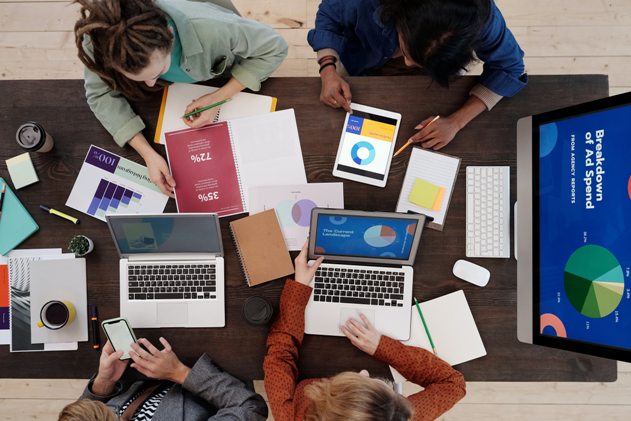 Our Google Ads Management services are designed to help you leverage the power of Google Ads to connect with your target audience effectively. We conduct comprehensive keyword research to identify the most relevant and high-converting keywords for your plastic surgery services. Our team then creates compelling ad creatives and strategically places them on Google's search results pages and partner websites, ensuring maximum visibility. We continuously monitor and optimize your campaigns to drive qualified traffic to your website, increase conversions, and ultimately grow your practice.
While Google is the dominant search engine, Bing still holds a significant market share. Our Bing Ads Management services recognize the potential of reaching potential patients on this platform. We tailor our strategies specifically for Bing Ads, ensuring your ads are visible to users searching for plastic surgery services on Bing and Yahoo search engines. By optimizing your campaigns for Bing, we expand your reach and increase the chances of attracting new patients who may not use Google as their primary search engine.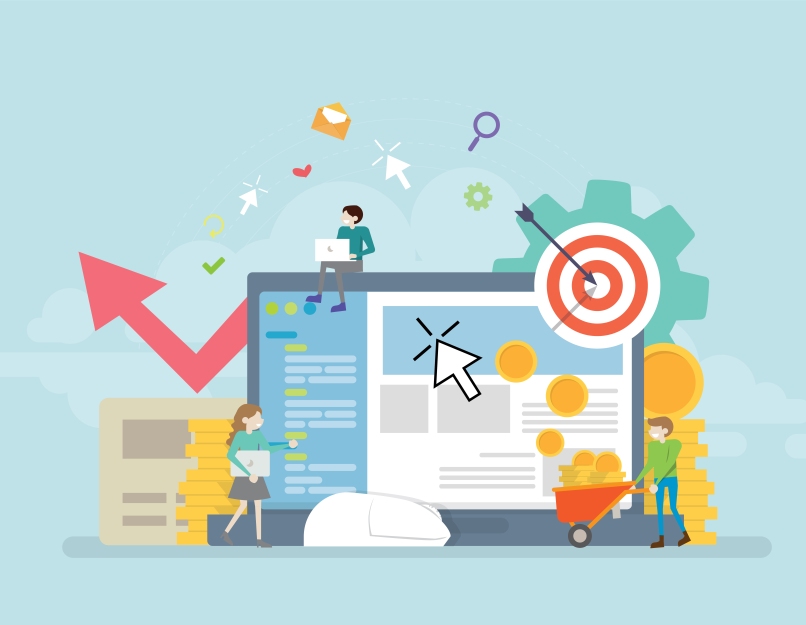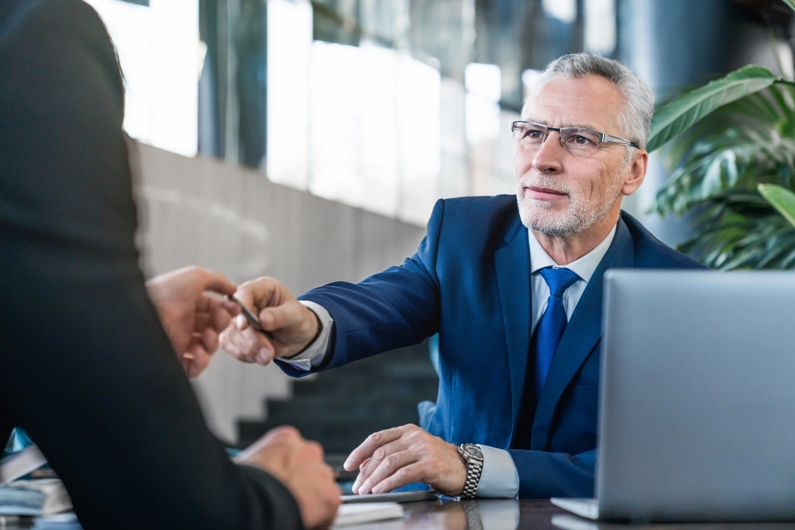 Video marketing is an increasingly powerful tool, and YouTube is the go-to platform for video content. With our YouTube Ads Management services, we help plastic surgeons tap into this vast audience and showcase their expertise through engaging video ads. We develop customized video ad campaigns that target users who are interested in plastic surgery topics or researching related procedures. By placing your ads strategically on YouTube videos and channels, we enhance brand awareness, drive traffic to your website, and increase the likelihood of converting viewers into patients.
Our Best Services Included.