At DMA Medical Marketing Agency, we understand the unique needs and challenges of the plastic surgery industry. Our team of experienced content strategists, writers, and marketers work closely with you to develop customized content marketing strategies that align with your goals and target audience. We begin by conducting in-depth research to gain insights into your target market and competitors. This helps us identify key topics and trends that resonate with your audience and allow us to create valuable and relevant content.
Our content marketing services encompass a wide range of formats, including blog posts, articles, videos, infographics, and more. Whether you need informative articles on different plastic surgery procedures, expert insights on the latest industry trends, or patient testimonials to showcase your expertise and results, our team can deliver compelling content that engages and captivates your audience.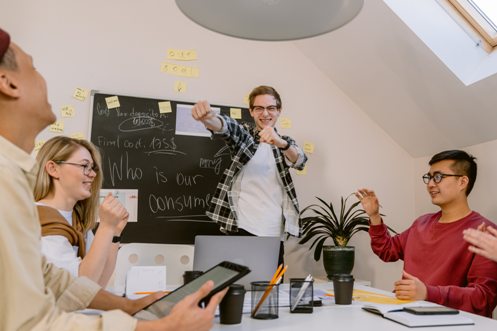 DMA Medical Marketing is a digital marketing agency that specializes in helping plastic surgeons and wellness centers improve their online visibility, increase lead volume, and generate more patients.
For a long time, DMA Medical Marketing has been working with plastic surgeons and wellness centers to increase their revenue and ROI through online visibility. Our clients range from small practices with only one or two doctors to large groups with multiple locations and hundreds of medical professionals. No matter what size your practice is or how many locations you have, we have a solution for you!
DMA Medical Marketing helps identify competitive gaps and USPs for your practice and focus on them to help create a long-lasting brand and online presence with the help of our digital marketing and tech services.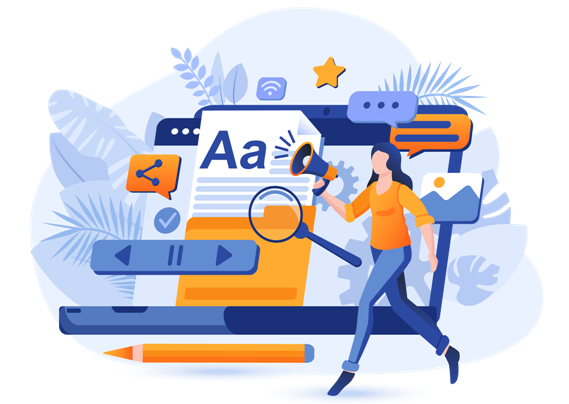 The DMA Medical Marketing Difference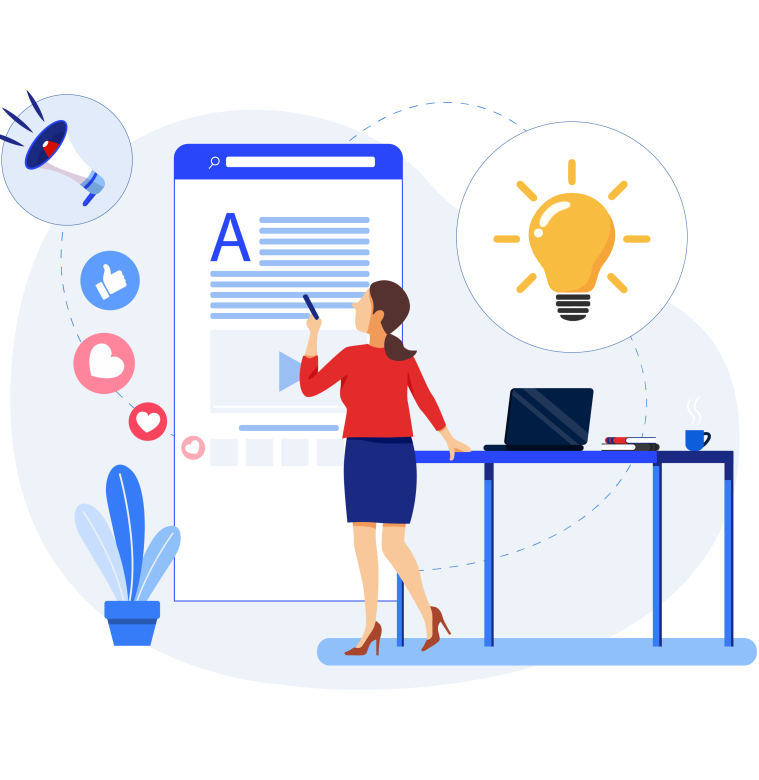 One of the key elements of our content marketing approach is search engine optimization (SEO). We optimize every piece of content we create with relevant keywords, meta tags, and headers to improve its visibility in search engine results. By ensuring that your content is discoverable by search engines, we help drive organic traffic to your website and enhance your online visibility.
In addition to creating high-quality content, we also focus on content distribution and promotion. We leverage various channels and platforms to amplify your content's reach and maximize its impact. This includes sharing your content on social media, reaching out to influencers and industry publications for guest posting opportunities, and engaging with your audience through email marketing campaigns.
Our content marketing strategies are designed to foster engagement and build lasting relationships with your audience. We encourage interaction through comments, social media discussions, and sharing opportunities. By establishing yourself as a trusted source of information and fostering a sense of community, you can strengthen your brand reputation and attract loyal patients.
Types of Content Marketing Services We Offer
Creating informative blog posts that cover a wide range of topics related to plastic surgery procedures, recovery tips, and patient experiences can educate and engage potential patients. Blog posts can establish the plastic surgeon as an authority in their field and address common questions and concerns, building trust and credibility.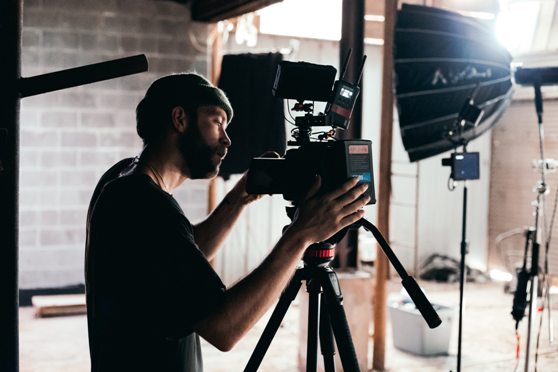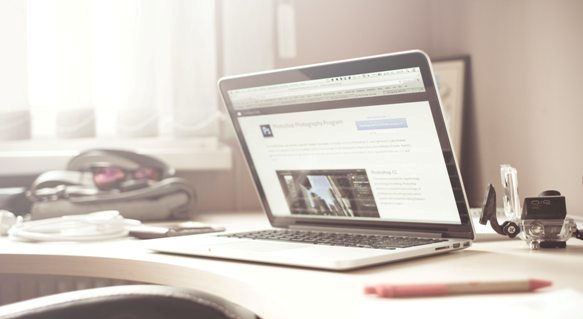 Procedure-specific Content
Developing comprehensive content focused on specific procedures, such as breast augmentation, rhinoplasty, or facelifts, can provide in-depth information about the process, benefits, risks, and expected outcomes. This type of content helps potential patients understand the procedure better and enables them to make informed decisions.
Infographics present complex information in a visually appealing and easy-to-understand format. They can be used to illustrate the steps involved in a specific procedure, highlight statistics, or present before-and-after results. Infographics can be highly shareable and attract attention on social media platforms.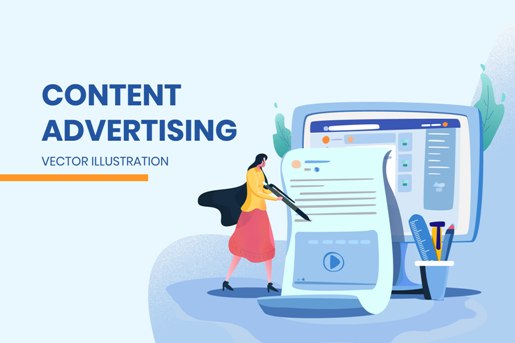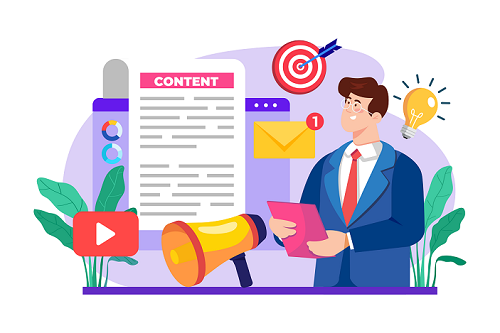 Sending regular newsletters to a subscribed audience can help keep potential patients informed about the latest procedures, promotions, and practice updates. Newsletters can also include links to relevant blog posts, videos, or other resources to drive traffic back to the website.
Our Best Services Included.